GOALS for this program
To encourage personal reflection
To leverage skills within a professional domain.
To identify individual sense of purpose in accordance with the organization
To understand what truly motivates how decisions are made both personally and professionally
To identify underlying values which activate change
Q : What is blended coaching/training development?
A : Blended coaching development creates long-term value for individuals and organizations. It allows clients to discover tools and stategies they can use quickly and effectively to transfer skills from their native language into English. By focusing on real work life situations and by working on both the linguistic and personal/professional challenges, the client will find the right solutions to fit their needs and those of their organization and to perform with ease in English.
A : Building, managing, and leveraging a relationship based on trust and respect.  Having an appreciation of the client's values are fundamental to enabling him/her to succeed. By creating an environment which is stress free and safe, a client can achieve growth and reach his/her potential in the short and the long-term.
"Change will not come if we wait for some other person or some other time. We are the ones we've been waiting for. We are the change that we seek" – Barack Obama
OBJECTIVES OBTAINED AT THE END OF THE SESSION
Set attainable goals for optimal performance
Discover how to transfer personal strengths from one's native language into English
Learn to use soft skills to influence and persuade others
Develop effective strategies in line with the organization and your own personal values
Communicate more effectively with internal and external stakeholders
Reduce work related stress by understanding what triggers stress situations and how to deal effectively with them.
PEDAGOGICAL APPROACH*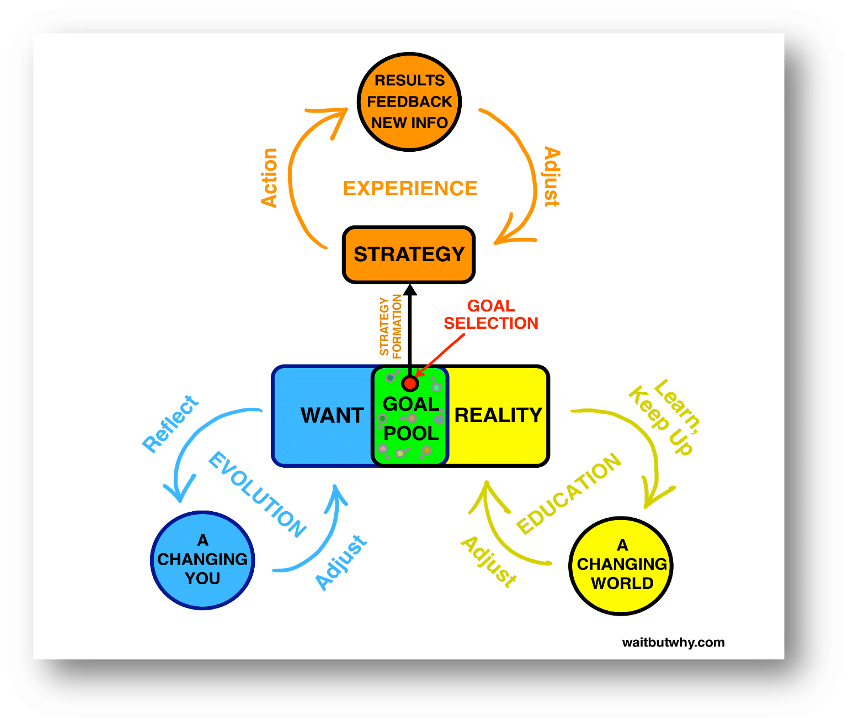 *This approach provides an effective tool to set attainable goals, create a diagnostic tool to measure their potency and to evolve personally and professionally in an ever changing world.